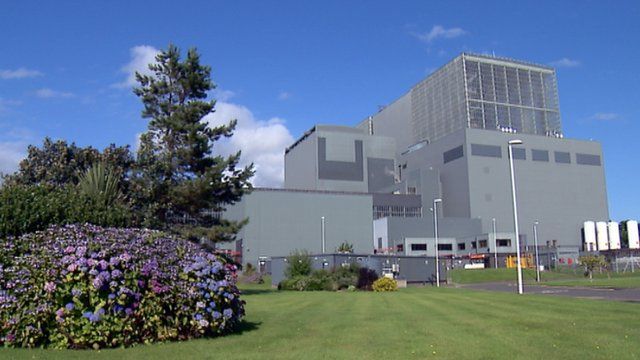 Video
Work begins on Hunterston B overhaul
The nuclear power station at Hunterston in Ayrshire is receiving a multi-million pound overhaul following the decision to extend its working life.
The plant's operators say the project is delivering a major boost to the local economy.
Anti-nuclear campaigners argue the money would be better spent creating jobs in the renewable energy industry and say it is time for the power station to close.
BBC Scotland's environment correspondent David Miller reports.