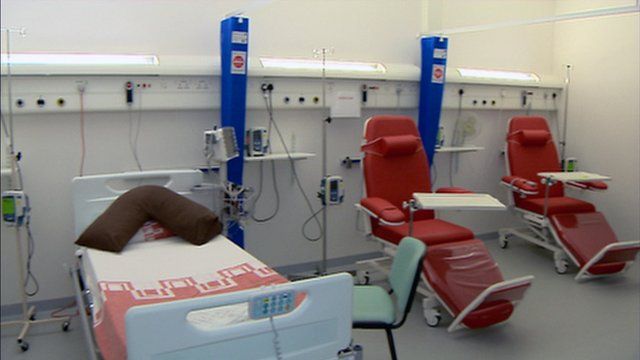 Video
Report calls for hospitals to reorganise to care for elderly
A study has found that almost one in three people in hospital will die within a year and and nearly one in ten will die during their current admission.
The research by Glasgow University found that those people will not die because of poor care but because, no matter what the medics can do, they are nearing the end of their lives.
The authors of the study have said it shows how much hospitals need to reorganise in order to cater for an ageing population.
BBC Scotland's health correspondent Eleanor Bradford reports.