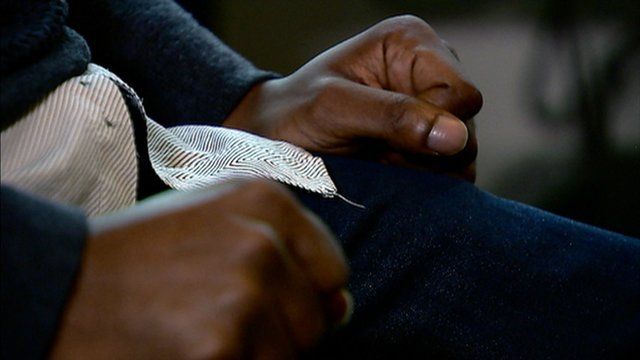 Video
Human trafficking victim: 'I was locked in my room'
New laws to tackle human trafficking will be introduced by the Scottish Parliament.
The Scottish anti-trafficking strategy will be "victim-centred" and will give greater powers to police and prosecutors to tackle the gangs who traffic human beings.
A total of 99 potential victims were referred to agencies in 2013. Of those, 22 were children.
John, who was trafficked into Scotland, spoke to BBC Scotland's political correspondent Lucy Adams about his ordeal.