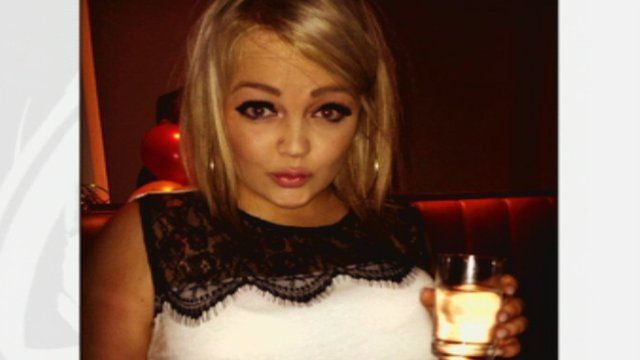 Video
Drug warning after teen's death at Glasgow nightclub
Police and doctors have been warning young people to beware of taking pills without knowing what they contain.
The message follows the death at the weekend of a 17-year-old girl who, it is thought, had taken ecstasy tablets at a Glasgow nightclub.
Four other people were also admitted to hospital, apparently after taking similar drugs.
BBC Scotland's home affairs correspondent Reevel Alderson reports.