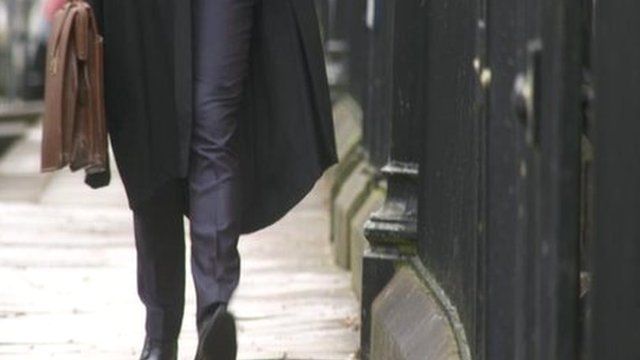 Video
Misconduct solicitors receiving millions in legal aid fees
A BBC Scotland investigation has uncovered evidence of solicitors in Scotland, found guilty of professional misconduct, are continuing to receive millions of pounds in legal aid payments.
Some of the misconduct cases involve dishonesty and fraud. One solicitor is still on the criminal legal aid register despite a conviction for embezzling court fines.
BBC Scotland's Samantha Poling has this exclusive report.
Watch BBC Scotland Investigates: Lawyers Behaving Badly is on BBC One Scotland on 15 January at 22:35.