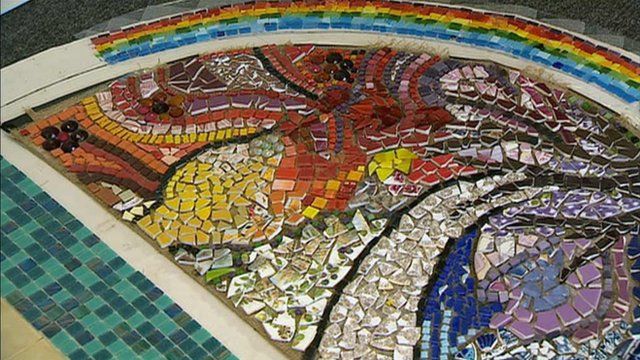 Video
Carrick trail shows off the Ayrshire area's history
Ayrshire is already known for Culzean Castle and its association with Robert Burns.
A new trail in the Carrick area will take visitors on a journey through many of the region's other towns and villages.
Communities along the coast have commissioned new art installations to reflect the history of each town.
BBC Scotland's arts correspondent Pauline McLean reports.