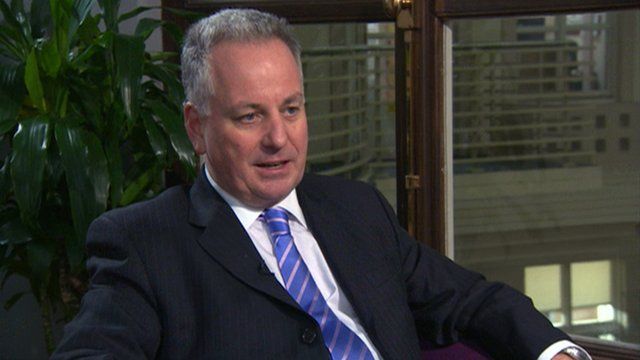 Video
Scottish independence: Plea to 'drop tactics' for Glasgow games
A former first minister has called for both sides in the independence debate to stop campaigning for the duration of the Commonwealth Games in Glasgow this summer.
Lord McConnell says he fears the event, which is due to end just six weeks before voters go to the polls, could be overshadowed by political rows. "It would be really great for Scotland if both sides of the campaign can agree now that there will be a truce in the run up to and during the games".
The claim was refuted by First Minister Alex Salmond who said: "The idea that politics will overshadow the games is nonsensical. The games are going to be one of the greatest events that Scotland has ever seen".
BBC Scotland's correspondent David Porter reports from Westminster.