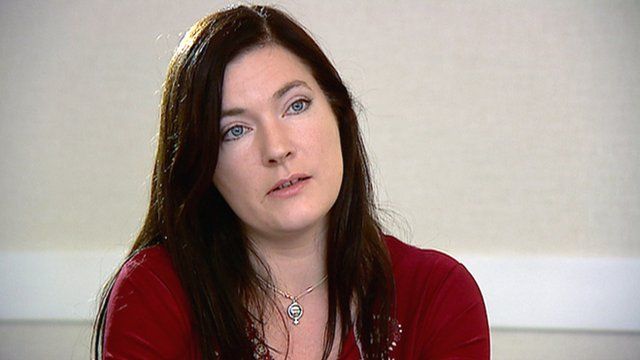 Video
Prostitution warning for MSPs
A former prostitute, who is now a campaigner, has warned MSPs Scotland could become a safe haven for prostitution and human trafficking if they do not make changes to the law.
France and Ireland are considering bringing in laws which would decriminalise prostitutes but make it an offence to pay for sex.
The Scottish Parliament has voted down similar changes, something campaigners have said will make the country vulnerable to exploitation by the sex industry.