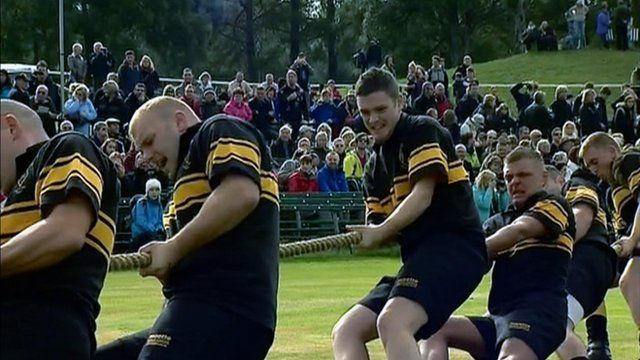 Video
Ancestral tourism in Scotland could be 'worth billions'
Businesses involved in the tourist trade in Scotland could attract millions of more visitors and earn billions of pounds by developing the business of ancestral tourism, say Scottish Enterprise.
Increasing numbers of tourists from overseas are keen to research their Scottish roots.
Events like the Commonwealth Games and the Ryder Cup in 2014 could help businesses capitalise on the interest.
The Timespan Centre, in Sutherland, attracted 2,000 visitors to events commemorating the past.