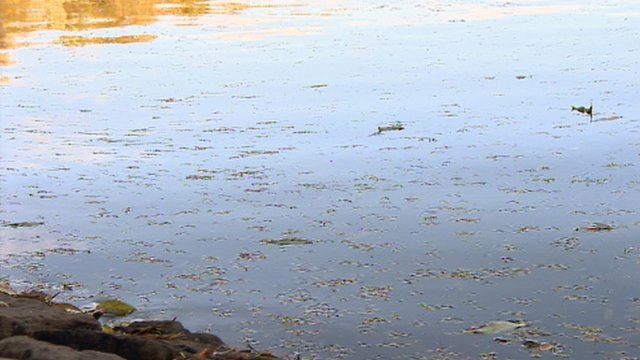 Video
Using E.coli to mop-up toxic algal blooms
Students in Dundee have devised a new method to clear toxins caused by algal blooms in lochs and reservoirs.
A "Toximop" uses genetically engineered E.coli, which binds to toxins and clears the water before the poison reaches our bodies.
The work of the multi-disciplinary team has already been recognised in the International Genetically Engineered Machine (iGEM) competition.
Open to undergraduates, the 2012 winners devised a Food Warden that detects meat spoilage.
BBC Scotland's science correspondent Kenneth Macdonald reports.
Go to next video: Survey reveals how dirty our mobiles are