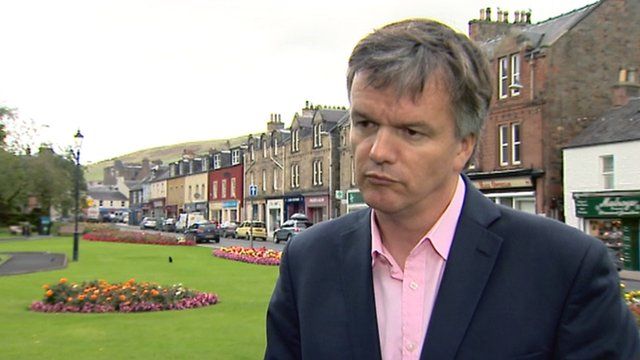 Video
Michael Moore: 'I am disappointed to leave'
Former Scottish Secretary Michael Moore has said he is disappointed to be leaving office in Nick Clegg's cabinet reshuffle.
The Borders MP was removed from his post as Secretary of State for Scotland in a reshuffle by Nick Clegg, leader of the Liberal Democrats.
Alistair Carmichael, the party's chief whip, has been announced as Mr Moore's replacement.