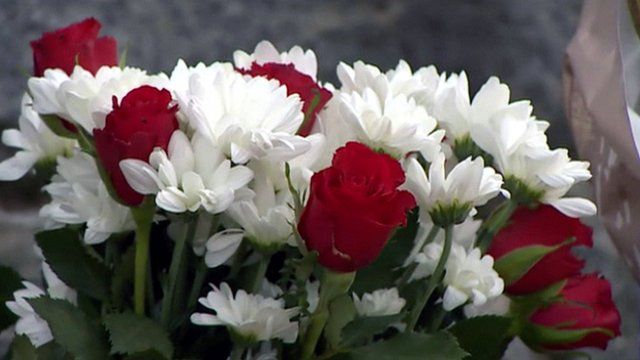 Video
The Battle of Flodden's 500th anniversary is marked
Commemorations have marked the 500th anniversary of the Battle of Flodden between England and Scotland.
Scottish monarch King James IV and many of the country's nobility were killed.
The Scots are thought to have lost up to 10,000 people in the battle which lasted only a few hours before King Henry VIII was declared the victor.
BBC Reporting Scotland's Cameron Buttle reports from the site of the battle in Northumberland.