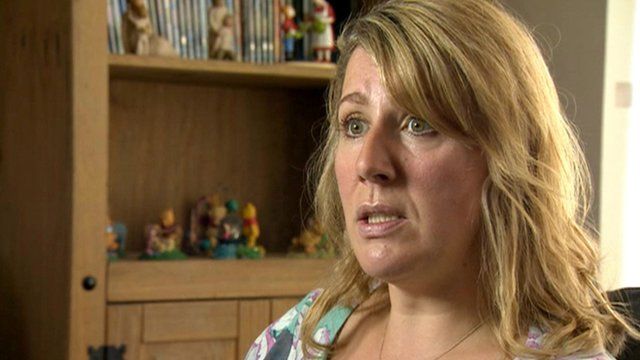 Video
'I could have stopped Orkney satanic abuse scandal'
A woman who was at the centre of the Orkney satanic sex abuse scandal, more than 20 ago, has spoken of the experience.
Esther was one of the "W" family who suffered serious physical and sexual abuse at the hands of their father, and later, a care worker.
She said she believes her failure to explain what had happened to her led directly to nine children being wrongly taken from their parents and placed in care.
She has been speaking to BBC Reporting Scotland's Craig Anderson.