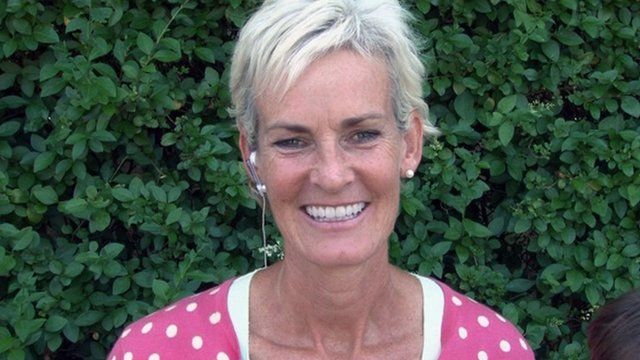 Video
Judy Murray: 'I hoped Andy wouldn't forget me'
Judy Murray describes the moment when son Andy forgot about her after clambering up to the spectators' box at Wimbledon to thank his family, friends and coaches.
The number two seed beat Novak Djokovic 6-4 7-5 6-4 on Sunday to become the first British tennis player to win the men's singles title for 77 years.
Speaking to BBC Scotland's Jackie Bird, Judy fought back tears as she thanked the people in their home town of Dunblane: "Thank you guys. We are just as proud of you as you are of us".
Go to next video: 'We watched the last game at 3am'