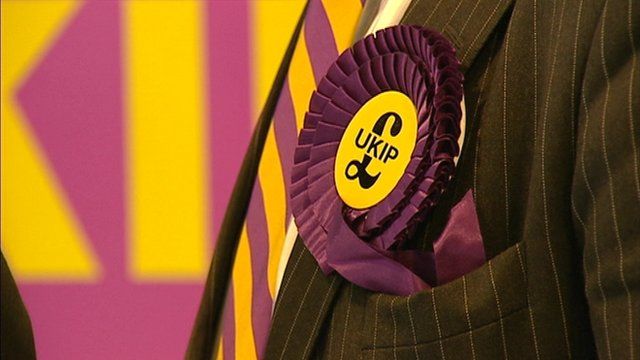 Video
What role for UKIP in Scotland?
The story of Thursday's local elections in England and Wales has been all about UKIP - but north of the border the party has failed to make an impact.
However, with the main Westminster parties now concerned about the threat from Nigel Farage's party, could the UKIP agenda still have an influence on Scotland's future.
BBC Scotland's political correspondent, Niall O'Gallagher, reports.