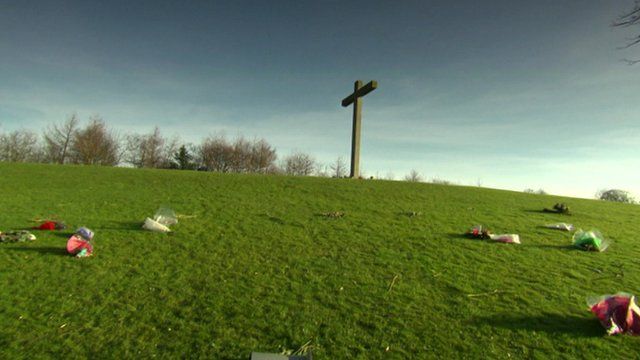 Video
'Postcode lottery' revealed over disposal of babies ashes
A BBC Scotland investigation has uncovered a 'postcode lottery' over the cremation of babies in Scotland.
Parents in Edinburgh have already been told that ashes from cremations at the city's Mortonhall Crematorium may have been buried without their knowledge.
But the BBC has now found evidence that whether parents receive ashes depends almost entirely on where they live.
Mark Daly reports.
BBC Scotland Investigates: Scotland's Lost Babies is on Wednesday 3 April 2013 at 22:35 on BBC One Scotland and afterwards on the BBC iPlayer.s
Go to next video: Audit at baby ashes crematorium