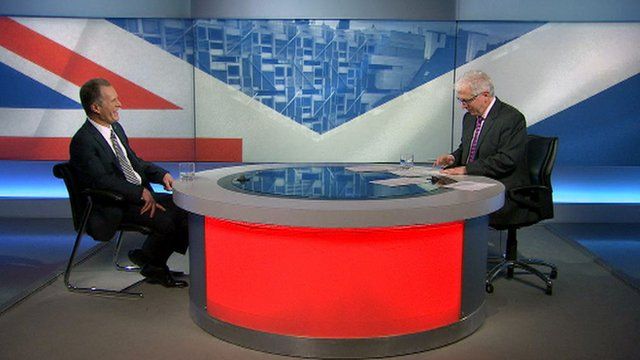 Video
Scottish Independence: Blair Jenkins answers your questions
In a new series of BBC Scotland webcasts, we are putting your questions on independence to key figures and decision makers.
Blair Jenkins, chief executive of the Yes Scotland independence campaign, is the first guest.
Mr Jenkins has previously been head of news at BBC Scotland and at STV.
He has written about the future of newspapers and set out a plan for a Scottish TV channel.
BBC Scotland's Douglas Fraser put your questions to Mr Jenkins.
If you want to find out more about the independence debate go to the Scotland's future website.