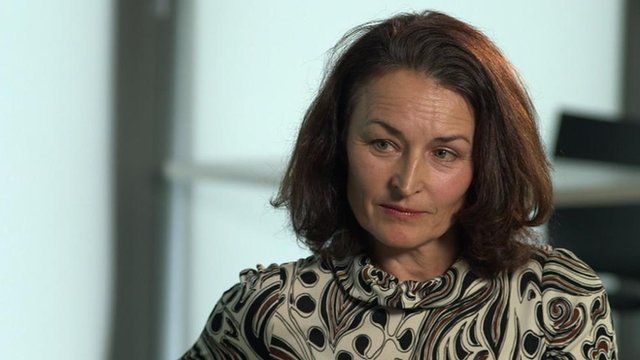 Video
Society 'should value drug development'
There has been a warning that the NHS may become "swamped" by the cost of treatments for extremely rare diseases, known as orphan drugs.
But Dr Frances Macdonald, from the Association of the British Pharmaceutical Industry, said society should value the fact that the medicines are being developed.
BBC Scotland Investigates: Life, Drugs and Enormous Amounts of Money is on BBC One Scotland at 10:35 on Wednesday 16 January, and for a week afterwards on the BBC iPlayer.