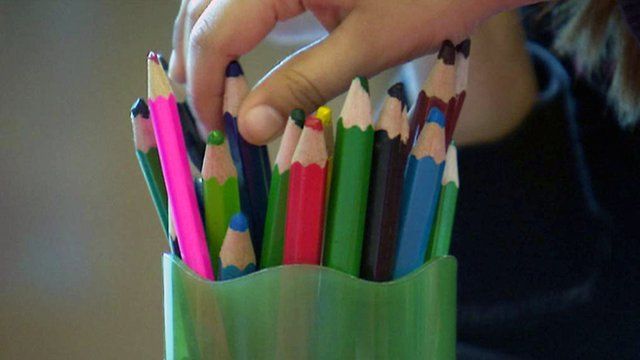 Video
Letter to Santa: Has it changed much over the years?
For many children this is a magical time of year when they dream of what Santa might bring.
But has what children want for Christmas really changed that much over the years?
BBC Reporting Scotland asked one class of schoolchildren what they are hoping for and looks back at some of our favourites over the years.