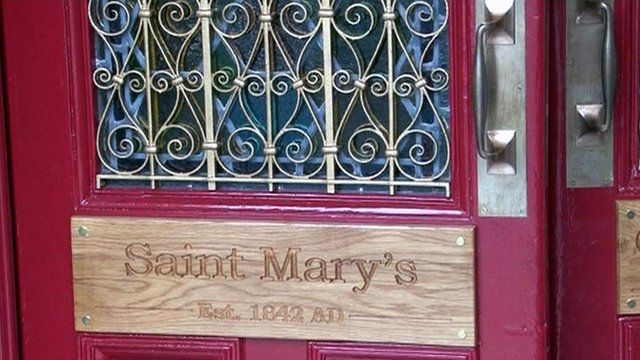 Video
Celtic Football Club 125 years on
On 6 November 1887 a meeting was held to discuss how to tackle poverty, starvation and disease amongst the immigrant Irish population of Glasgow's East End.
Those attending decided the emerging sport of football might provide the means to a better life.
The decision of 125 years ago marked the birth of Glasgow Celtic Football and Athletic Club.