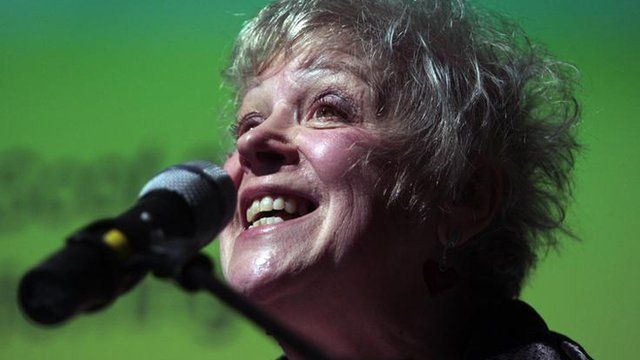 Video
Poet Machar speaks out against Creative Scotland
Scotland's Machar Liz Lochhead is one of 100 artists who has criticised arts body Creative Scotland.
She told BBC Radio Scotland's Good Morning Scotland programme: "There is a universal feeling of absolute dismay at what is going on and just a feeling that something has to be said and something has to be done.
"If something does not change it will be catastrophic for the arts in this country."