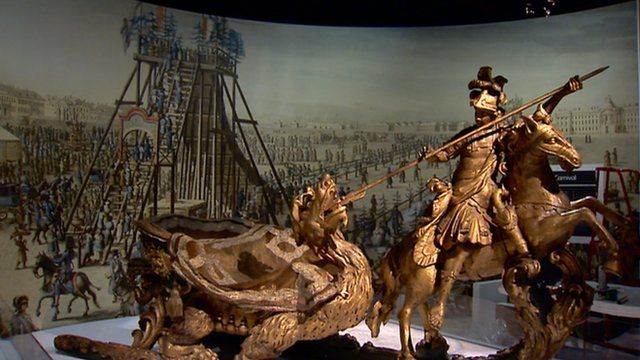 Video
Catherine the Great's art collection goes on display in Edinburgh
She was one of the most memorable women in history.
Described as iron-willed, generous and passionate, Catherine the Great was empress of Russia more than 200 years ago.
She helped transform the country and left another legacy, a magnificent art collection.
More than 600 artefacts belonging to it have been brought from her capital St Petersburg to be exhibited in Edinburgh.
BBC Scotland's arts correspondent Pauline McLean has been to see them.