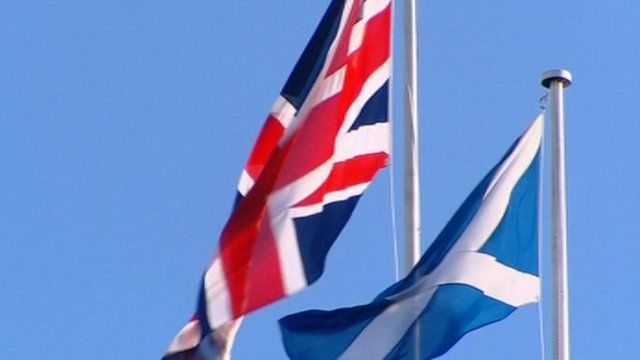 Video
The Big Debate: Choosing Scotland's Future
It is one year until voters go to the polls in the Scottish independence referendum on 18 September 2014.
Glenn Campbell is hosting a special debate in Inverness, where an audience of 250 people will question a panel of politicians.
The programme will be screened between 21:00 and 22:00 on BBC One Scotland.
You can also follow our coverage of the independence issue on our Scotland's Future index.