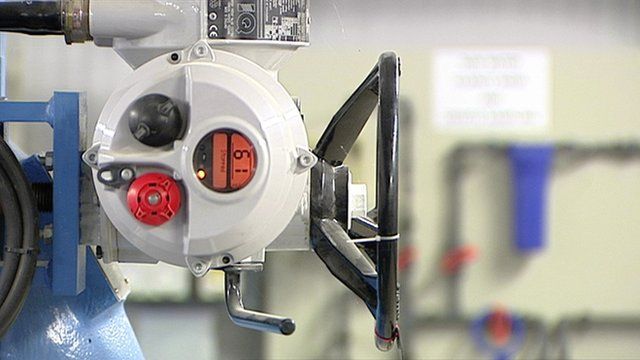 Video
Scottish Water to use hydro power to reduce bills
Scottish Water has announced plans to generate more of its own electricity using hydro power.
Turbines driven by the force of water passing through supply pipes are to be installed at treatment works across the country.
The publicly-owned company has the highest electricity bill in the country due to the high cost of treating and pumping water.
The firm has said the hydro electric schemes would help keep bills down and reduce carbon emissions.