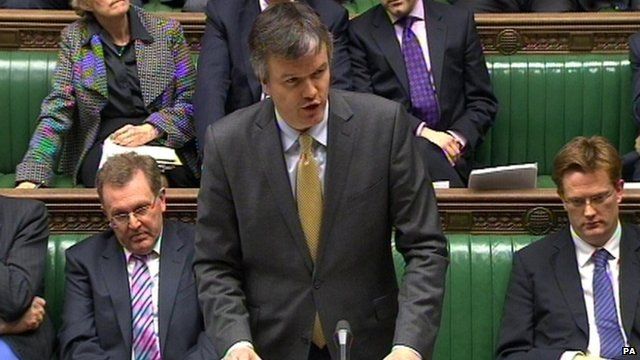 Video
Michael Moore: 'Have a clear-cut referendum'
Scotland's First Minister Alex Salmond has said his government's plans to hold a referendum on independence for Scotland are legal.
Mr Salmond announced plans to hold the vote in the autumn of 2014.
Scottish Secretary Michael Moore told BBC Radio Scotland that the Scottish Parliament did not have the constitutional power to hold a legally binding referendum without Westminster's approval.
Mr Moore said without it any result would be at risk of a future legal challenge.