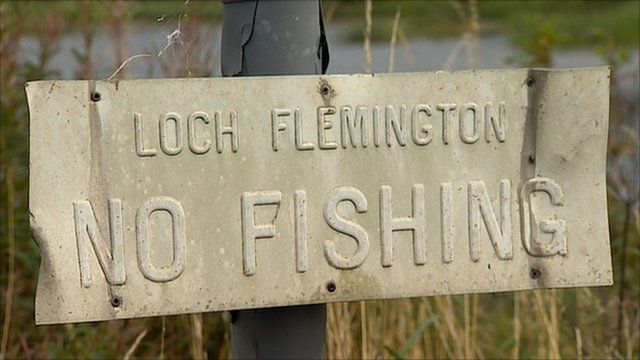 Video
New life for Loch Flemington
A Highland loch that saw all its fish killed off by an outbreak of toxic algae 16 years ago is finally showing signs of recovery.
At one stage it was thought Loch Flemington, near Nairn, was such a risk to human health that it might have to be drained and dredged.
Scientists now say a treatment that locks in the pollutants which cause the algae has led to significant improvements.