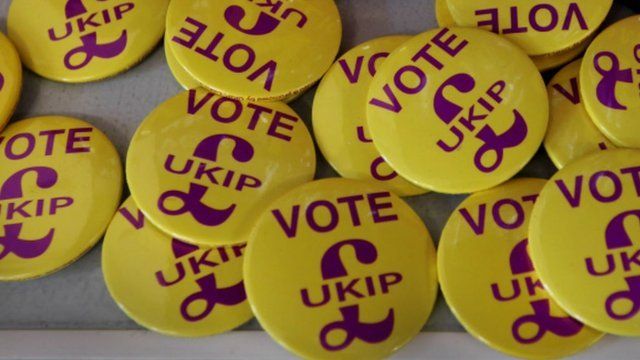 Video
UKIP Clacton PPC Lord 'It's not over yet'
The man originally selected as UKIP's candidate for Clacton at the next general election has insisted he will fight the Conservative defector, Douglas Carswell, for the right to stand in the upcoming by-election.
Roger Lord said a few people had called to tell him to "shut up" but he has promised the contest is "not over yet".
Asked whether he would step aside to make way for Mr Carswell, he replied: "We are not a party that stands down... we don't bend, we don't break. We fight."
First broadcast on BBC Radio 4's Today programme on Friday 29 August.