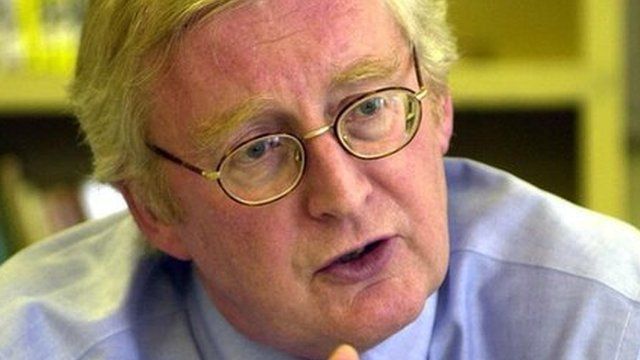 Video
'People in power' targeted children's homes
"People in power" targeted children's homes in the 1980s, Lord Warner has said.
The former Labour health minister's comments come after Peter McKelvie said at least 20 prominent figures - including former MPs and government ministers - abused children.
Lord Warner, who carried out an inquiry into children's homes in the early 1990s, said though he did not have any evidence, these allegations were "possibly true".
But he also raised concern that the public may believe "large numbers of politicians" were complicit in hiding evidence, stressing that there was unlikely to have been an organised cover-up.
First broadcast on BBC Radio 4's Today programme on Tuesday 8 July.
Go to next video: MPs 'did not take PIE seriously'