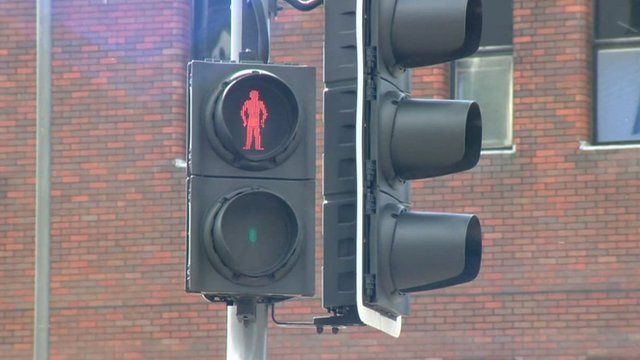 Video
Longer traffic lights to help the elderly
More traffic lights may stay red for longer to help people cross the road safely.
Pelican crossings have been a familiar sight on Britain's busy roads since the 1970s.
But now there are moves to replace them with Puffin crossings - which can tell whether people are still crossing the road - and give them extra time if needed.
Danny Savage reports.
Go to next video: A look ahead to an ageing population