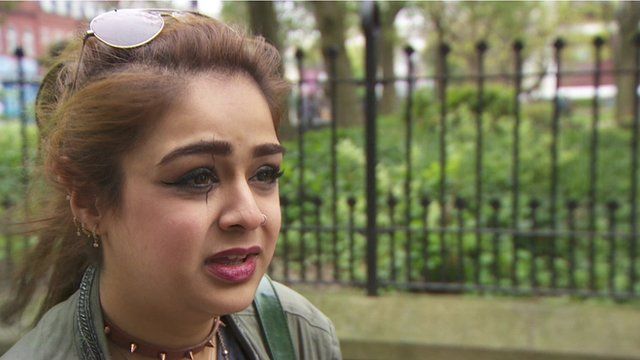 Video
Less than half of young people will vote poll suggests
A year from tomorrow voters in the UK will go to the polls in a general election.
Next year another 3.3 million young people will be eligible, but in a YouGov survey of a thousand 17 to 21 year olds, only 41% said they definitely would vote.
That compares to 60% of the population as a whole who say they will vote, with three quarters of over 60s saying they will cast their ballot.
So what is putting young people off?
Go to next video: Dancing bid to excite the voters