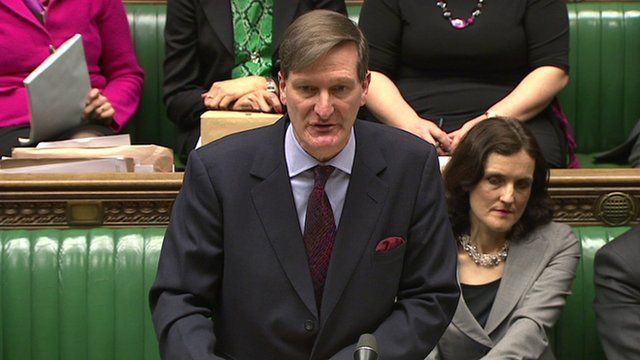 Video
Attorney General: No appeal in IRA Hyde Park bombing case
A man accused of killing four soldiers in the 1982 IRA Hyde Park bombing will not be prosecuted because he was given a guarantee he would not face trial.
It follows a judge's ruling that an official assurance given in error meant John Downey, who had denied murder, could not be prosecuted.
The Attorney General Dominic Grieve told the House of Commons: "The Crown Prosecution service and I accept that judgement entirely... we do not consider it gives rise to any prospect of a successful appeal."