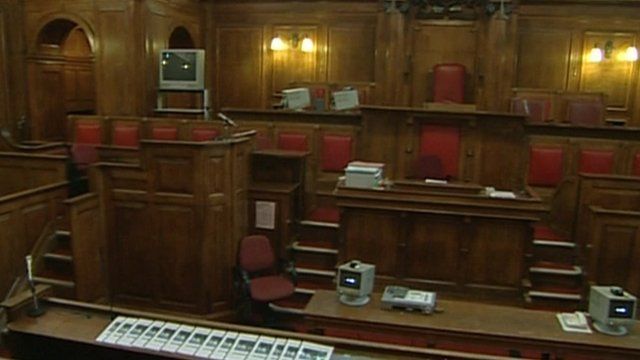 Video
Judge treated me like little girl says sex case witness
A woman who gave evidence against a man accused of sexually assaulting her said the trial judge "was not sensitive to the subject matter."
She said he treated her like a "little girl who was wasting his time" in the trial, where the defendant was acquitted.
Adam Fleming spoke to the woman, whose words are voiced by an actor, and to Linda Bailley from Victim Support about the experiences of those giving evidence.
Keir Starmer, the former Director of Public Prosecutions, is carrying out a review for Labour party about how the criminal justice system treats witnesses and victims of crime.
More from the Daily and Sunday Politics: Watch full programmes from the last seven days via BBC iPlayer; 'like' us on Facebook page or 'follow' us on Twitter