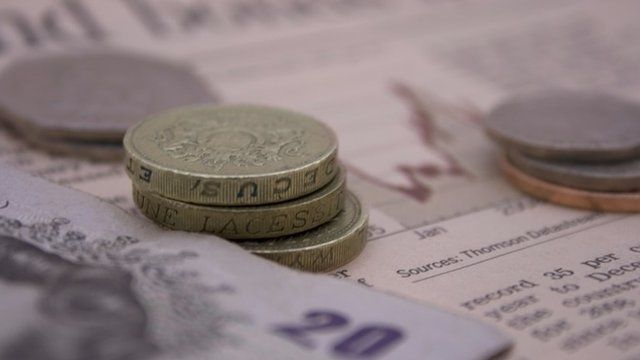 Video
Consumer groups can 'balance the interests of businesses'
Which? chief executive Richard Lloyd has told the Today programme that it would be able to "balance the interests of business groups" under plans by Labour to use consumer groups to ensure competition between businesses, if elected.
Mr Lloyd explained that consumer groups are able to provide a "very early warning of problems in markets".
He noted, however, that he was not consulted by Labour before the announcement of the proposal.
First broadcast on BBC Radio 4's Today programme on Monday 20 January 2014.