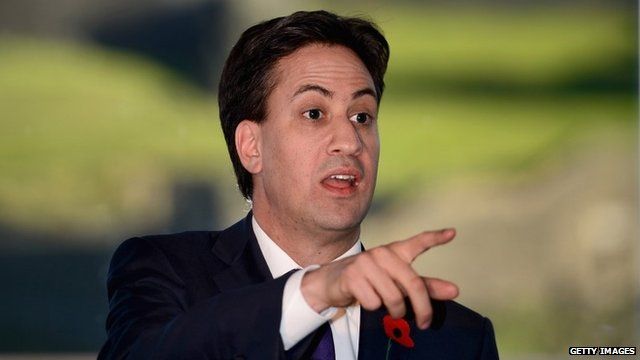 Video
Ed Miliband unveils banking industry plans
Ed Miliband is outlining his proposals to make the banking industry more competitive.
The Labour leader is expected to sat that the "big five" banks must give up "significant" numbers of branches. He will also promise to create at least two "challenger" banks.
The Conservatives said Labour's policies were "all over the place" and that the party had "no credible plan".
Go to next video: Osborne defends bank regulation