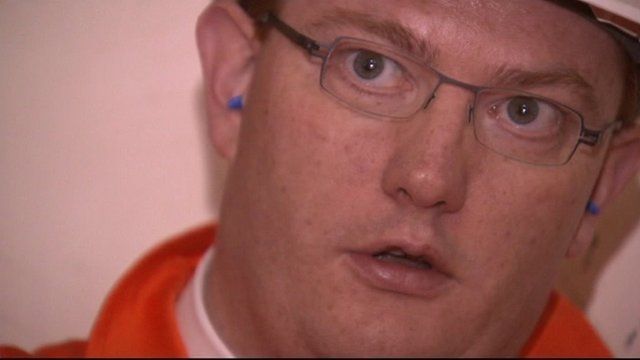 Video
Lib Dem secret weapon for 2015 general election
The general election of 2015 will see Lib Dems appeal to voters after five years in coalition with the Conservatives, and several of their big beasts standing down.
Familiar faces - including former leader Sir Menzies Campbell - being replaced by relatively unknown candidates could be a problem, and cut against the party strength of incumbency.
David Thompson looked at their chances five years on from Clegg-mania in the televised election debates, with ComRes' Katharine Peacock, Lib Dem blogger Stephen Tall, and retiring MP David Heath.
More from the Daily and Sunday Politics: Watch full programmes from the last seven days via BBC iPlayer; 'like' us on Facebook page or 'follow' us on Twitter
Go to next video: Letts' review of jokes and ping pong