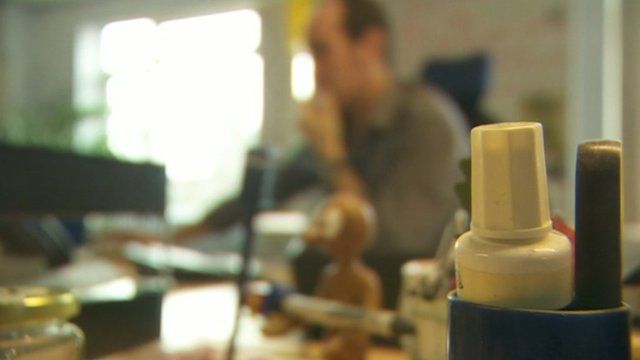 Video
Benefit overpayment crackdown launched
Benefit claimants are being warned to advise the authorities of changes in their circumstances, or face a fine or criminal prosecution.
Schemes in six pilot areas will warn of the risks of not disclosing changes in work or living arrangements in a campaign aimed at cutting the £1.6bn-a-year cost of overpayments.
Mike Sergeant reports.
Go to next video: Benefit cheat jail sentences 'perverse'