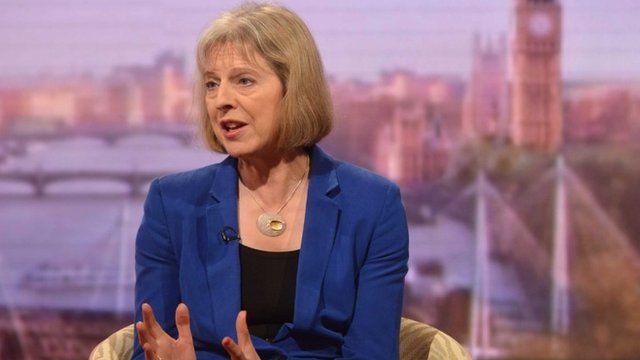 Video
May: Small number of slavery prosecutions 'is a problem'
The government is set to publish the Modern Slavery Bill, setting out plans to increase sentences for those caught trafficking people.
Home Secretary Theresa May told the Today programme that she "recognised that there is a problem in terms of the very small number of prosecutions for trafficking or slavery offences", but that she hoped this would improve with the introduction of longer sentences for perpetrators in future, as set out in the new legislation.
She also stated that by looking into the subject of "whether or not a victim [of human trafficking] is going to be treated as a criminal themself", she hopes that more victims will be willing to come forward and report the crimes.
First broadcast on BBC Radio 4's Today programme on Monday 16 December 2013.