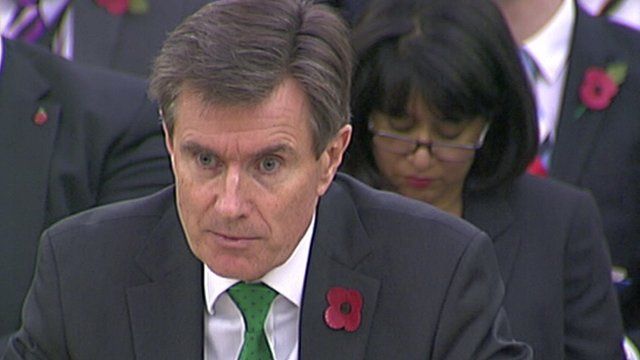 Video
Spy chief: Snowden leaks 'put our operations at risk'
MI6 chief Sir John Sawers has told a parliamentary committee that leaks from the US government whistle blower, Edward Snowden, had been damaging.
He was making an unprecedented appearance, alongside his counterparts from Britain's two other intelligence services, to face questioning by the Intelligence and Security Committee.
"The leaks from Snowden have been very damaging," he told MPs. "They put our operations at risk."
Go to next video: Majority of public 'not monitored'