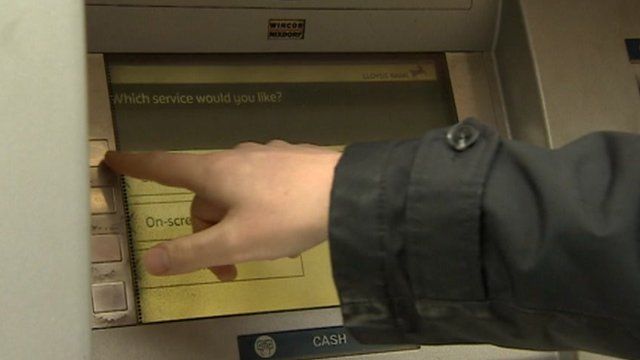 Video
Banking: current accounts and credit union loans
More than a million people in the UK do not have a bank account, and many more cannot get a fully-fledged current account.
On Tuesday, MPs questioned the bosses of pay-day lenders which charge high interest rates for short-term loans, but the firms deny exploiting Britain's poorest households.
Adam Fleming reports from Sandwell in the Black Country where he spoke to Martyn Treadgold from the Six Towns Credit Union which aims to help those who struggle to get credit, and will soon be offering its own current account.
More from the Daily and Sunday Politics: Watch full programmes from the last seven days via BBC iPlayer; 'like' us on Facebook page or 'follow' us on Twitter
Go to next video: Is it worth paying for a bank account?