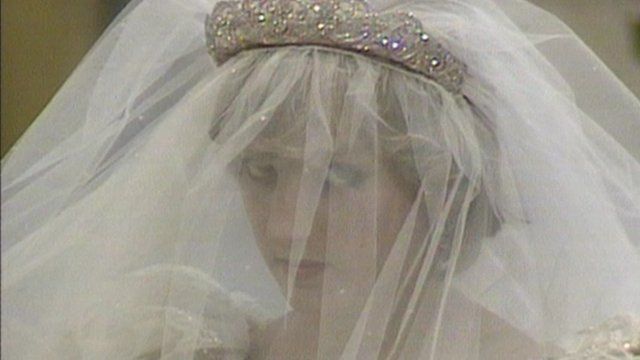 Video
Thatcher and Osborne economic plans for UK economy
Back in 1981, more than 360 economists reckoned Thatcherite policies would end in financial calamity and a similar debate is taking place place now over George Osborne's prescription for the economy.
David Thompson headed to Brixton is south London to look at life in 1981 and 2013, and the austerity measures aiming to help the UK economy now and then.
Daily Politics debate: Will Hutton and Liam Halligan
More from the Daily and Sunday Politics: Watch full programmes from the last seven days via BBC iPlayer; 'like' us on Facebook page or 'follow' us on Twitter
Go to next video: Do economic forecasters get it right?