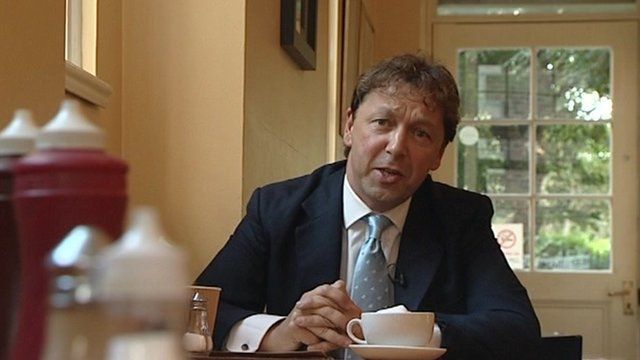 Video
Social mobility: Philip Collins on grammar schools
All grammar schools achieved was to put Andrew Neil, Michael Portillo and Diane Abbott in a TV studio, claimed a former Tony Blair speechwriter who reckoned politicians do not really have much power to achieve "social mobility".
Philip Collins said he knew why politicians liked the idea of helping social mobility, but he reckoned: "In a century of trying, we have made no progress at all."
In a personal film for BBC1's This Week, The Times journalist looked at the issue on the day the government's Social Mobility and Child Poverty Commission warned a target of ending child poverty by 2020 was likely to be missed.
Watch the debate that followed this film - and the whole programme on BBC iPlayer (UK only for 12 months)
More from the This Week: Watch full programmes from the last 12 months seven days via BBC iPlayer; "like" us on Facebook page or "follow" us on Twitter
Go to next video: Milburn: Pay pupils to stay in school