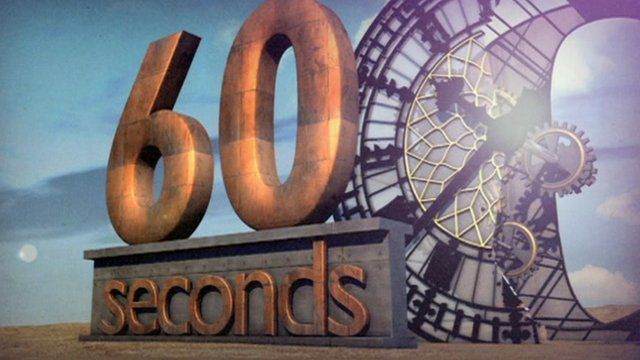 Video
Political week: Cameron, Miliband, Farage and Boris
The political week up to 3 October is reviewed in 60 seconds by David Thompson who looked back over the headlines on the Daily Politics.
David Cameron and Boris Johnson addressed the Conservative Party conference - while Nigel Farage and Alastair Campbell turned up in Manchester too.
Ed Miliband's coverage in the Daily Mail also made headlines across the rest of the media.
Regional political headlines from the English regions every week
More from the Daily Politics: Watch full programmes from the last seven days via BBC iPlayer; 'like' us on Facebook page or 'follow' us on Twitter
Go to next video: Tory conference and its gatecrashers