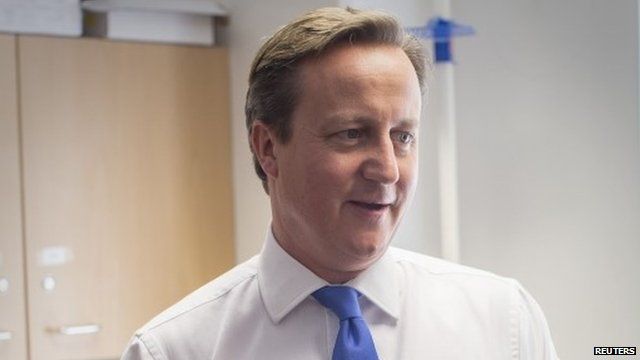 Video
PM David Cameron's budget surplus plan
David Cameron has challenged other parties to follow the Conservatives' lead and strive for a budget surplus by 2020, rejecting suggestions that it will inevitably lead to more cuts.
Economists suggest the target will not be met without more cutbacks after 2016, but the prime minister says it is possible if spending is frozen - or even with higher spending if the economy performs well.
Nick Robinson reports.
Go to next video: PM: 'We must save for rainy days'