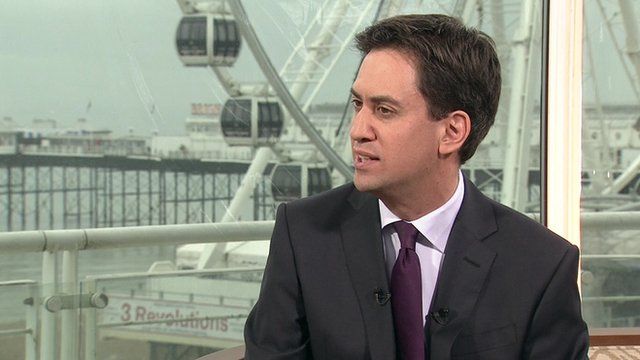 Video
Miliband told Gordon Brown to sack spin doctor McBride
Labour leader Ed Miliband has said he urged former prime minister Gordon Brown to sack Damian McBride over concerns the spin doctor was briefing against senior Labour colleagues.
Mr McBride, who worked for Mr Brown, admits in a new book that he leaked stories to smear the ex-PM's opponents.
Mr Miliband told the Andrew Marr Show: "I didn't think that was the way politics should be practiced."
Go to next video: 'Different party' since McBride claims