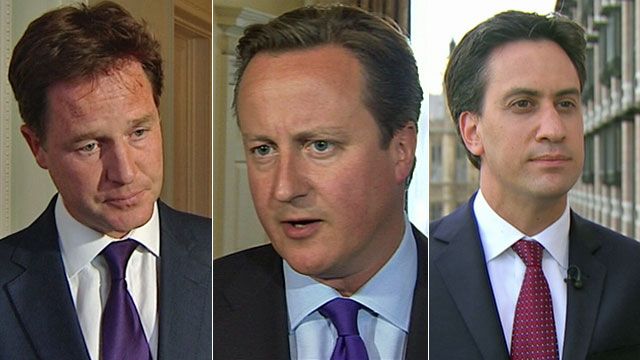 Video
UK parliament recalled over Syria response
Britain's political leaders have condemned the Syrian regime for its use of chemical weapons, as Parliament was recalled to discuss responses to the crisis.
David Cameron said the alleged use of chemical weapons by the Syrian government is "morally indefensible", while Deputy PM Nick Clegg called it "a flagrant abuse of international law."
Meanwhile Labour's Ed Miliband says his party is willing to offer conditional support for limited international action with "clear and achievable military goals."
Go to next video: Cameron: Chemical weapons 'indefensible'