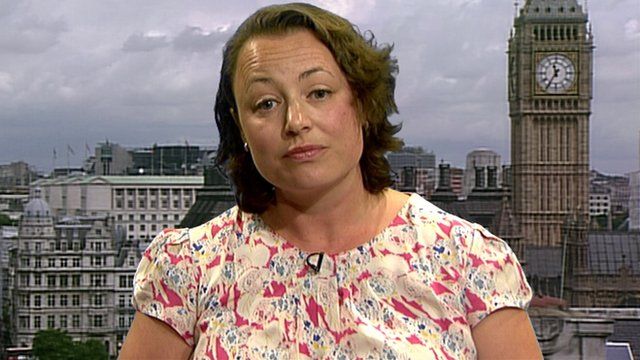 Video
HMRC'S most-wanted tax evader hunt 'huge disappointment'
Only one of the UK's 20 most-wanted alleged fraudsters and tax evaders named on a government list last year has been caught, it has emerged.
Shadow Treasury minister Catherine McKinnell said it was a "huge failure" that one year on, 19 on the most-wanted list, which HMRC says has cost taxpayer millions in lost revenue, had still not been caught.
She said: "There are serious concerns about whether HMRC has the right resources and whether they are being properly targeted."
Go to next video: Osborne: 'We'll catch tax evaders'