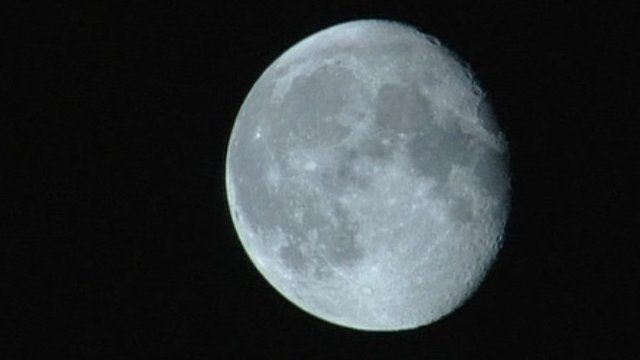 Video
Moon landings, space debris and national park plan
Two US congresswomen want parts of the Moon be designated as a national park as they think space tourism is coming, and the historic lunar landing sites need protecting.
Doug Millard, aka Spaceman Doug, from the Science Museum said 1,700 tonnes of debris has been left from previous visitors from Earth to the Moon, and he was asked about chances of future visits by spacemen,
David Morris MP, who sits on the Parliamentary Space Committee, said "the Moon belongs to all of us", but he reckoned space tourism was probably 100 years away.
They spoke to Andrew Neil after a montage of Apollo landings.
MORE FROM THE DAILY & SUNDAY POLITICS
Watch more clips of films and interviews, the Sunday Interviews with Andrew Neil, our soapbox films, or 'like' us on Facebook page; 'follow' us on Twitter or see full programmes from the last seven days via BBC iPlayer
Go to next video: Webscape: Apollo 11 mission site