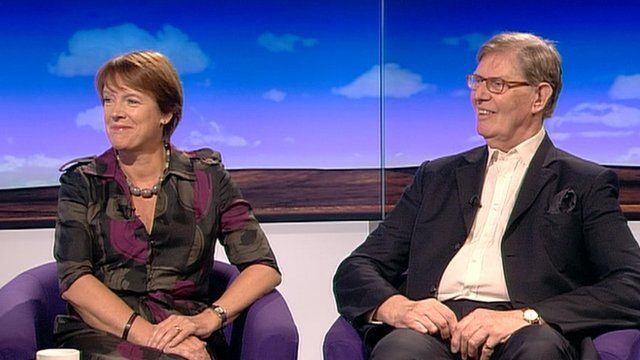 Video
Private Members' Bills: Caroline Spelman and Bill Cash
Conservative MPs Caroline Spelman and Bill Cash spoke about their plans for Private Members' Bills, after they were selected in a ballot.
It allows backbenchers the chance to highlight a campaign, which may have little chance of becoming law at that stage, but could prompt wider support and government backing later on.
Former MP Gyles Brandreth spoke about how some Private Members' Bills - including his own in the 1990s to relax the rules where people could get married - can become law.
MORE FROM THE DAILY & SUNDAY POLITICS
Watch more clips of films and interviews, the Sunday Interviews with Andrew Neil, our soapbox films, or 'like' us on Facebook page; 'follow' us on Twitter or see full programmes from the last seven days via BBC iPlayer
Go to next video: MP's bid for extra summer time