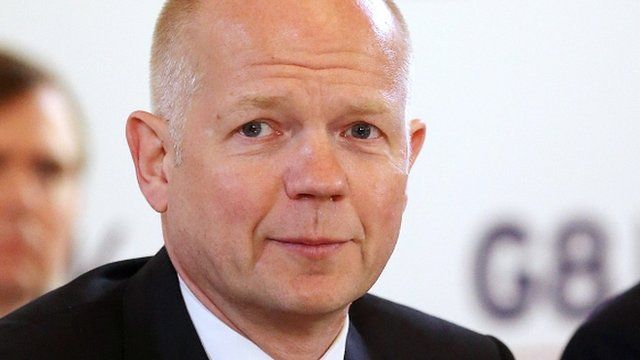 Video
Live: William Hague gives G8 news conference
UK Foreign Secretary William Hague gives a news conference following talks between G8 foreign ministers in London.
The Korean and Syrian crises were high on the agenda.
But while there is strong agreement about concerns over North Korea, no one expects Russia to join the other members in calling for punitive action against the Syrian regime.