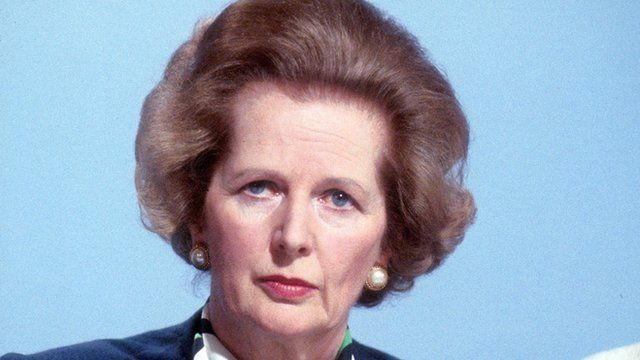 Video
Ken Livingstone: Thatcher's economic strategy failed
Tributes have been paid to former prime minister Margaret Thatcher, who has died aged 87.
Ken Clarke, who served in her government in the 1980s, told the Today programme: "I am amused by the way she still polarises debate.
"She has made more difference to life in this country than any other politician in my lifetime.
"She saw that the country was on its knee when we came to power, and by the time she lost office, she'd transformed the country. Given it back its self confidence, given it a modern economy, it was quite a remarkable achievement."
Ken Livingstone, former mayor of London, was one of her toughest opponents during that time as leader of the Greater London Council.
He told John Humphrys: "She was the most dominant political figure of the last 50 or 60 years."
"But where we stand now, five years after the banking crisis, we can see that her economic strategy failed.
"We haven't achieved the levels of investment that we did in the days of strong trade unions and high taxes."
First broadcast on BBC Radio 4's Today programme on Tuesday 9 April.